Where did all the Tylenol go?
October 9, 2022

Pfizer or Moderna? Which bivalent is right for you?
October 22, 2022
You are able to book your Flu Shot this year starting on October 17/22. Feel free to click here to book your Flu Shot today. This year it is expected we will get a surge in influenza after a couple of years of low rates due to COVID restrictions that were in place previously. How severe our Flu Season will be is usually predicted by what trends are in Australia as their Flu Season is earlier than ours and all signs point to an increase in the number of influenza cases we will see this year.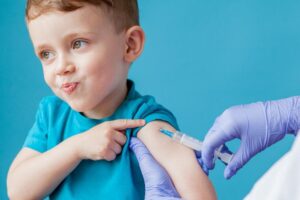 The Flu Shot covers 4 of the most predominant Flu Strains that we see each season. It covers two A Strains as well as two B strains which is why the vaccination is referred to as quadrivalent.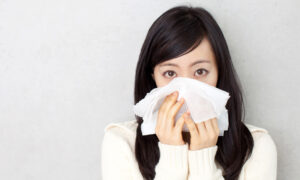 In Alberta there are two types of vaccinations that are available for patients depending on your age. If you are 65 or over you are encouraged to get the high dose Flu Vaccine as you have a weaker immune system compared to the general public.
Everyone else will be eligible for that standard influenza vaccination. At the Pharmacy we can only immunize those who are 5 and up. Anyone who is younger than 5 will have to have their Flu Shot through Alberta Health.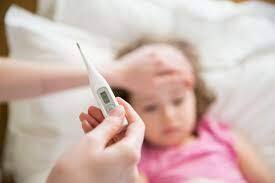 If you like you can get your Flu Shot along with your COVID vaccination. Currently the new Moderna Bivalent vaccine is available for ages 18 and up. You can learn more about eligibility for the Moderna COVID Bivalent Vaccine here.