A Rocket Doctor in Partnership with
iCare Pharmacy
Skip the Waiting Room and Book a Free Virtual Appointment Today!
With Rocket Doctor, you'll be able to speak to a licensed physician from the comfort of your own home, the same day.  And then have the prescription forwarded to iCare Pharmacy where we will arrange for free delivery all without having to leave your home.
This service is completely covered by the Alberta Health Care Insurance Plan (AHCIP)
As a practicing Emergency Room Doctor, William Cherniak saw first-hand how the lack of options to in-person care negatively impact patients, families, and doctors. 
With Rocket Doctor, Dr. Cherniak is creating an accessible and comfortable way for patients and families to access the care they need.
Our Founder Has Been Featured In:
What Our Doctors Can't Help You With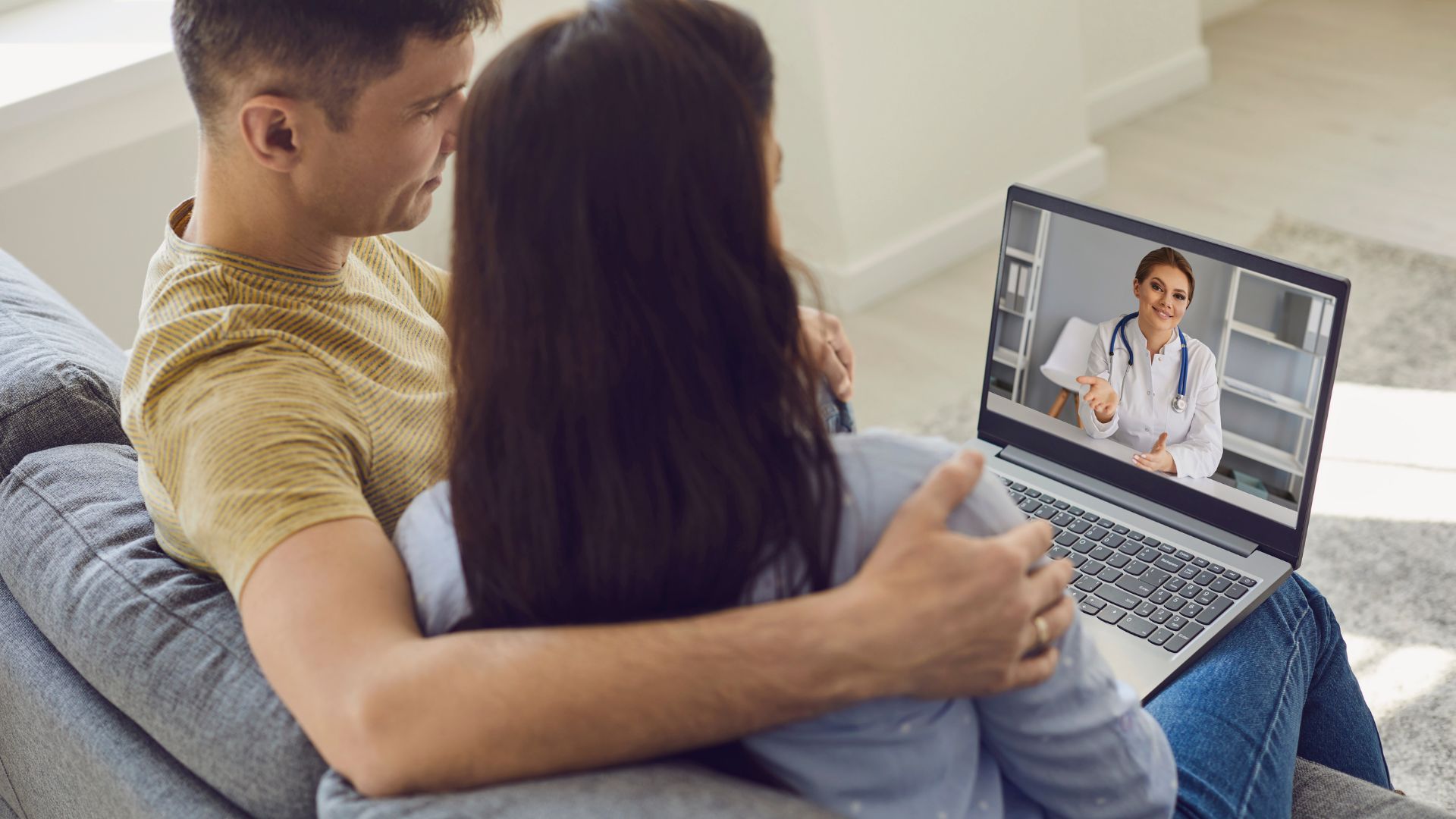 What Our Doctors Can Help You With
We are a community of  fully-licensed board-certified doctors ready to provide virtual care 24/7. We want to make the process of receiving healthcare more peaceful, more accurate, and more convenient.
At the touch of a button, you're able to schedule an appointment and speak to a doctor face-to-face to get important diagnosis, prescriptions and care instructions so you or your child can start to feel better, faster.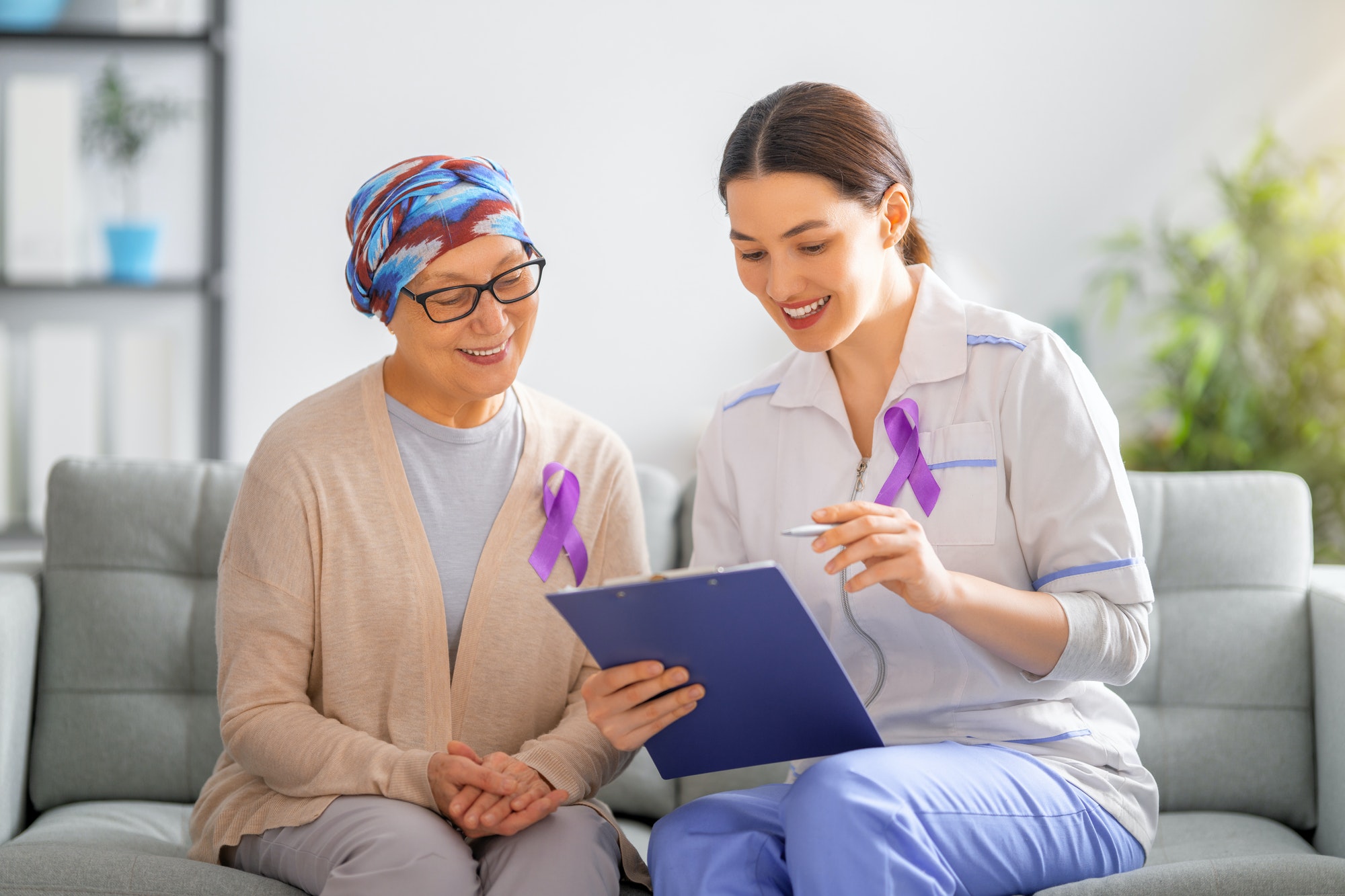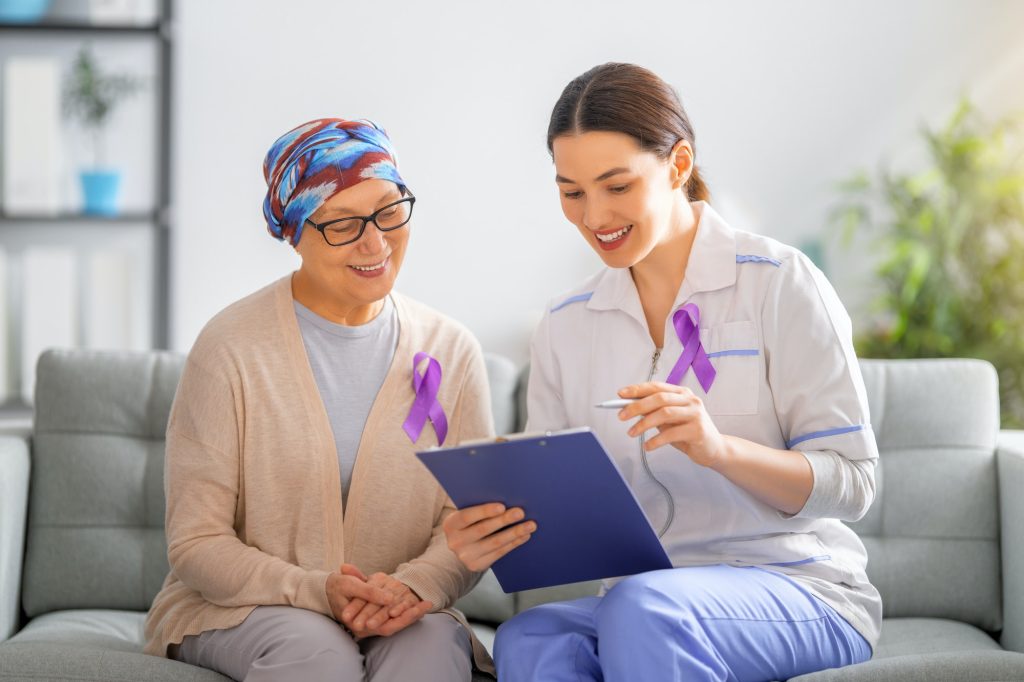 " The doctor was absolutely incredible. The booking process was easy. My doctor was prompt, listened attentively, and gave me multiple options with regards to a new prescription. She walked me through everything and I felt so at ease. "