Never Wait at a Pharmacy Again
Free Same-day delivery in Metro Edmonton*
Two-hour delivery window
GPS tracking
Secure online payment
On-site prescribing pharmacist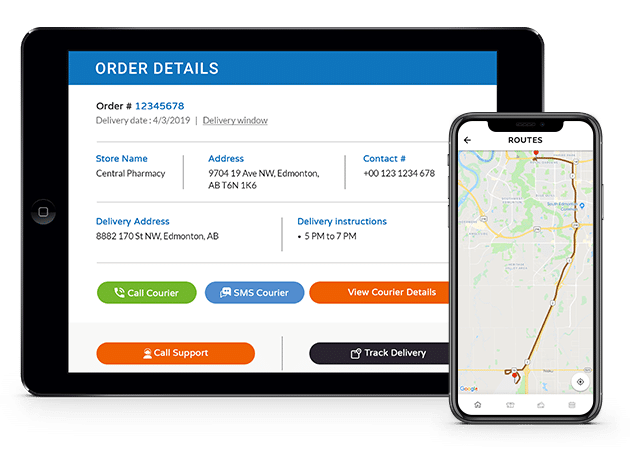 1
We Transfer Your Refills
Fill in the new customer form on our website by clicking the get started button on the top right.
We'll transfer your refills, renew any prescriptions and setup your service.
For new prescription, please ask your doctor's office to fax it to 780-250-2617.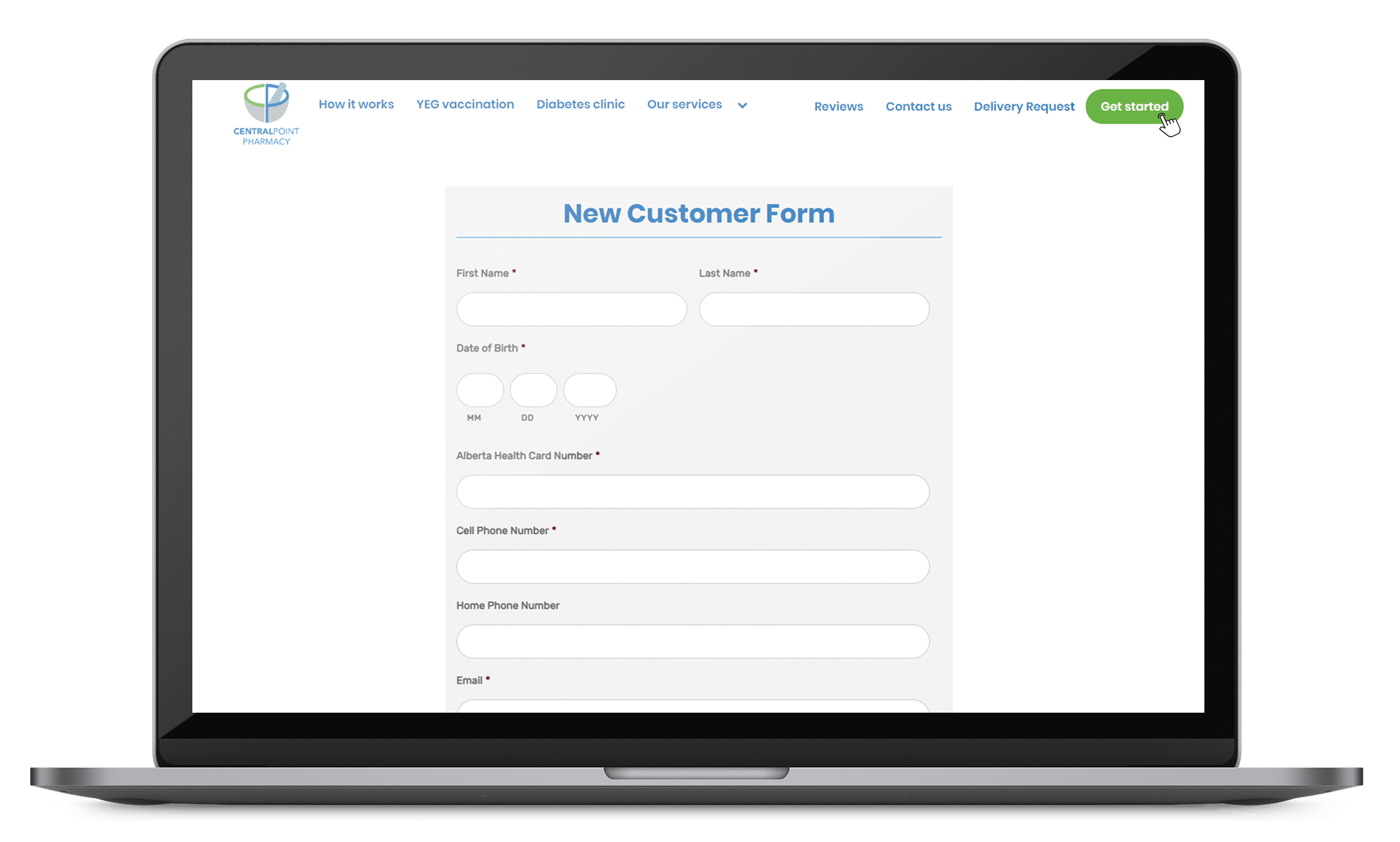 2
We Deliver Your Medication
Your medications are delivered to your home, office or anywhere else someone can sign for your delivery.
Include other pharmacy items such as over the counter medications.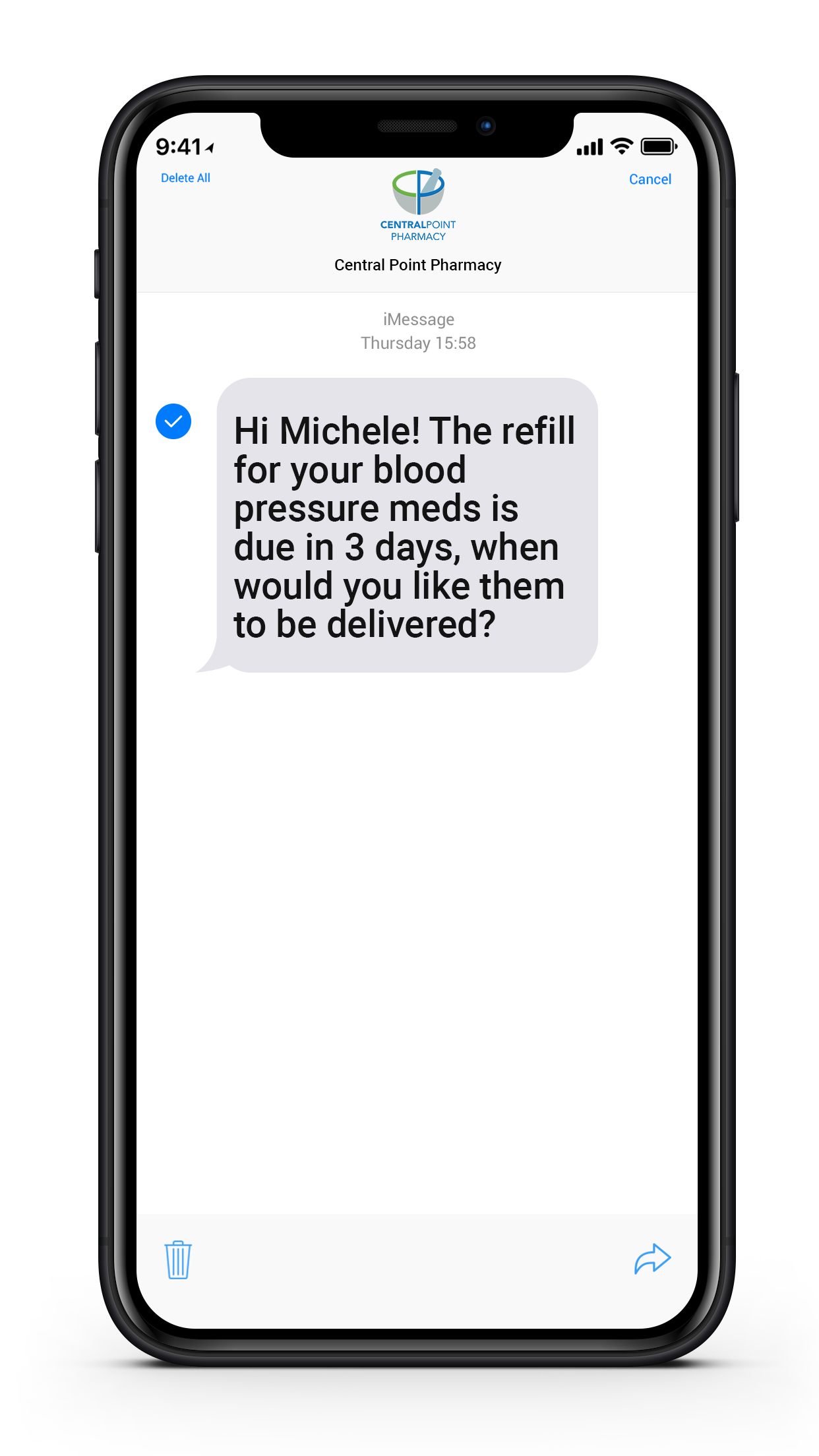 We send you a SMS reminder prior to your refill date so you can schedule your free same-day delivery at your convenience.
We review the accuracy of your medications at multiple points and provide recommendations.
We keep on top of your medication schedule.
Switch to iCare Pharmacy Today
Get Started
Prefer to sign up over the phone?
Call us today