Our Story -- Windermere | Killarney
iCare Pharmacy is a locally owned community pharmacy. A passionate and dedicated team of pharmacists and a technician envisioned it in 2016. The team believes in providing patients with a well-rounded approach to health and health care management. To that end, they brought their experiences, knowledge, expertise, and best practices to better serve their patients in the community. iCare Pharmacy prides itself in following the highest standards in patient care. iCare pharmacy team strives towards our patients' and community's good health and well-being.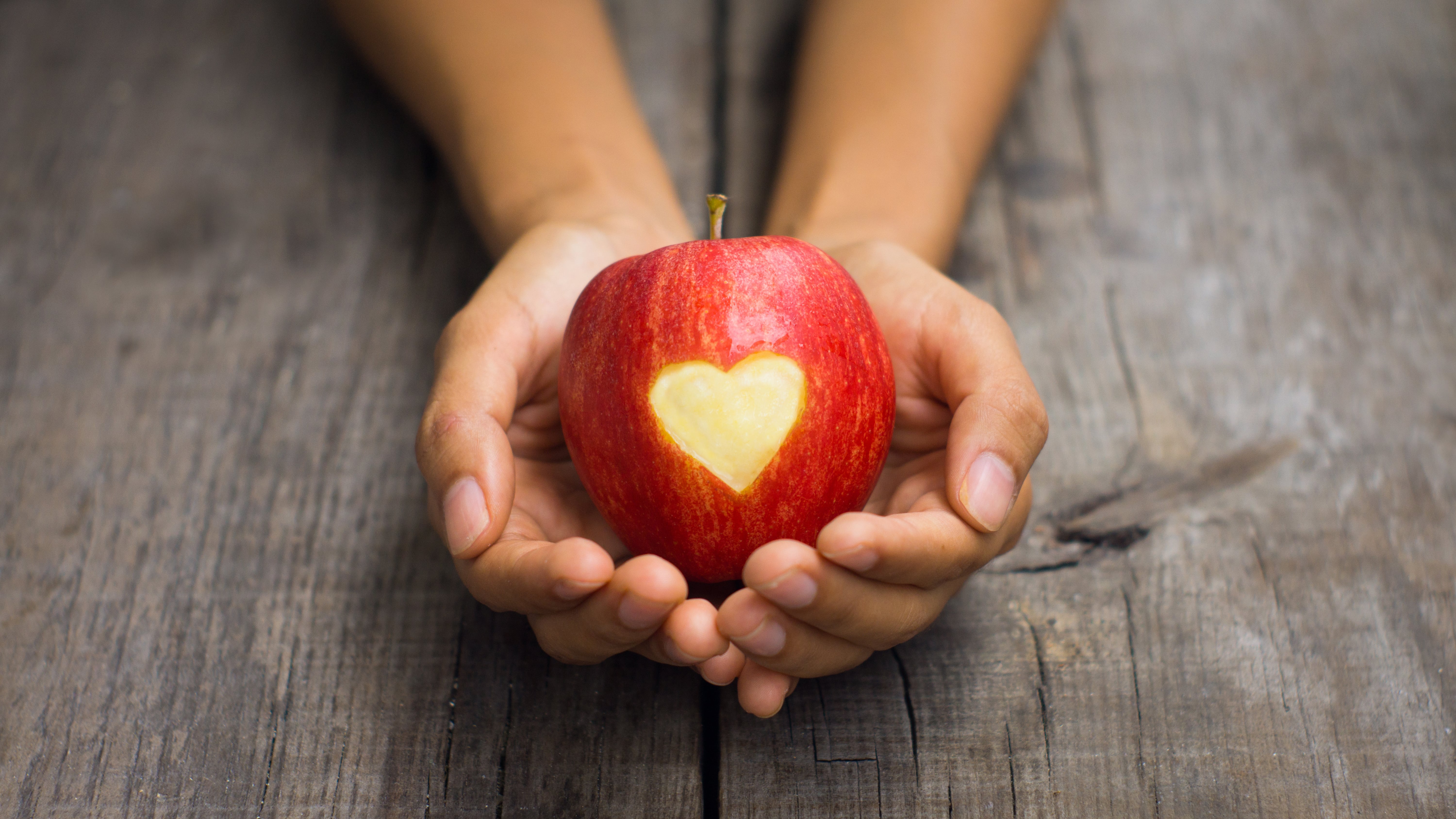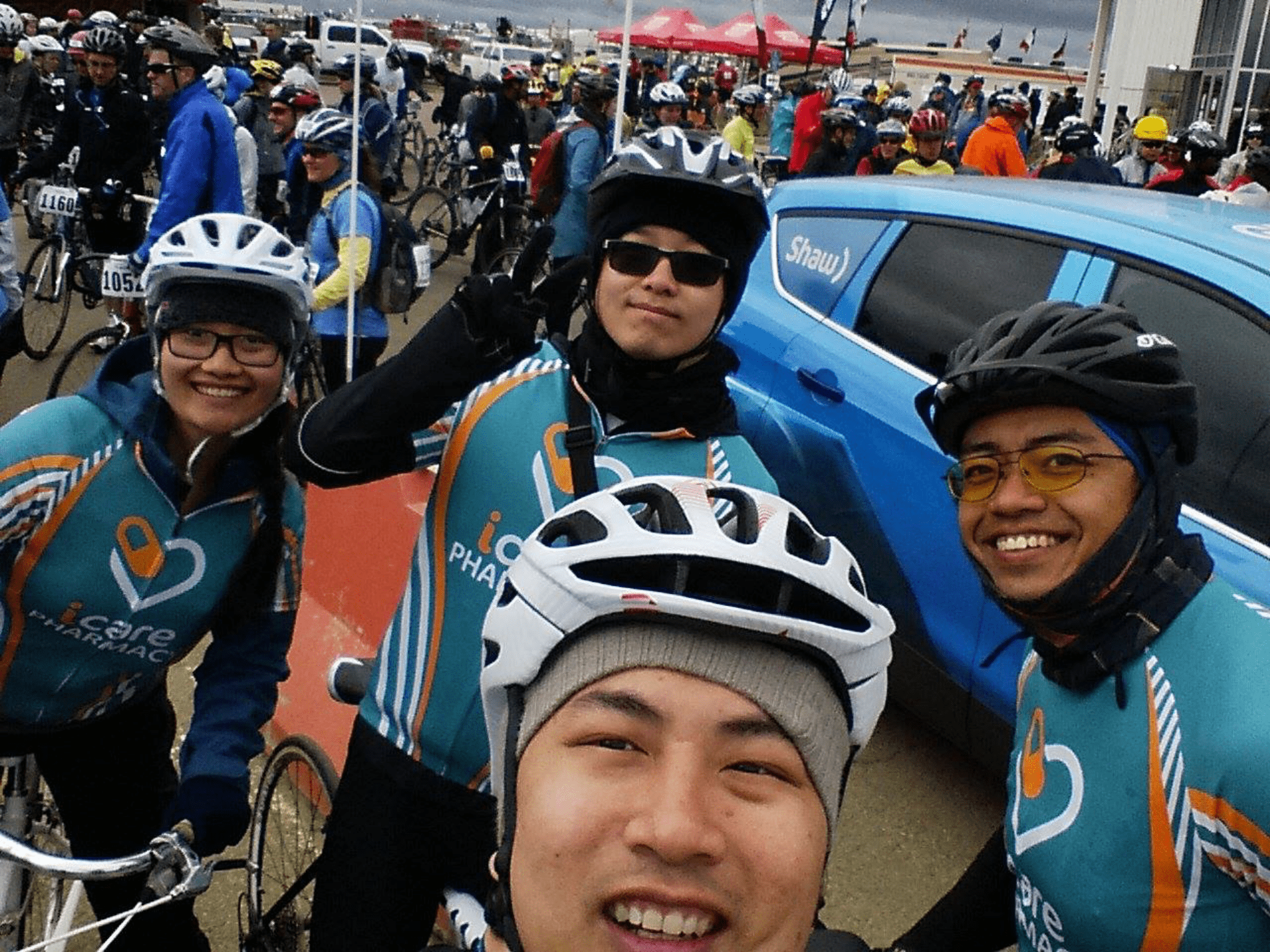 In the Community
Additionally, we are well involved in the community. For example, we provide clinics as well as lectures free of charge for various events such as Chronic Pain, Medical Cannabis, Compounding as well as Incontinence.
Also, we're proud to ride in the bike tour for MS every year. Interested in joining us? Register here: MS Bike Tour
Please check our Facebook and Instagram accounts to see what we are up to next in the community!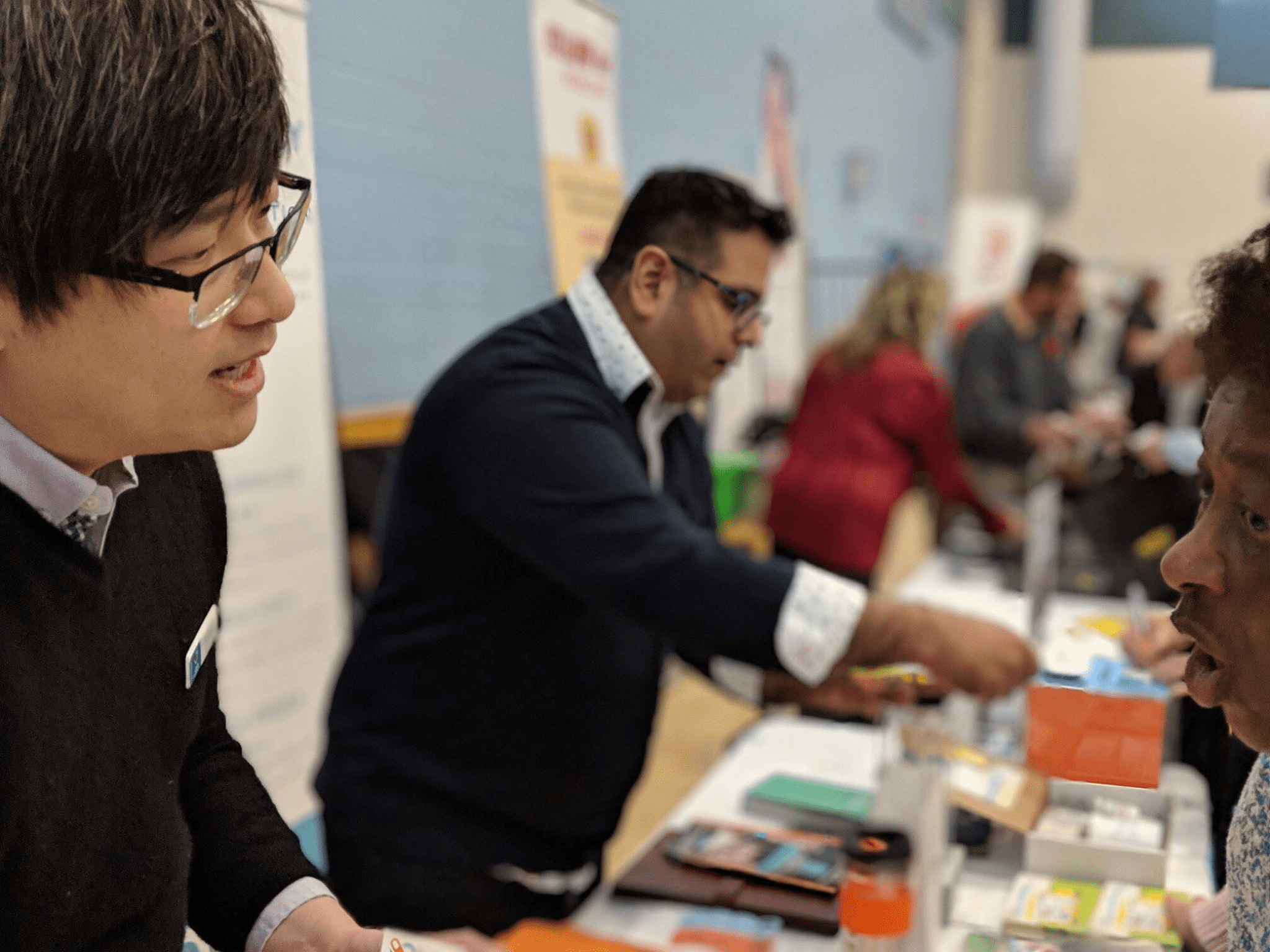 Feel free to contact us with any questions.
Stop by and see how we can help!