Free Delivery in Sickness and in Health
Dispensing prescriptions with expert advice from our store to your door.
Switch to iCare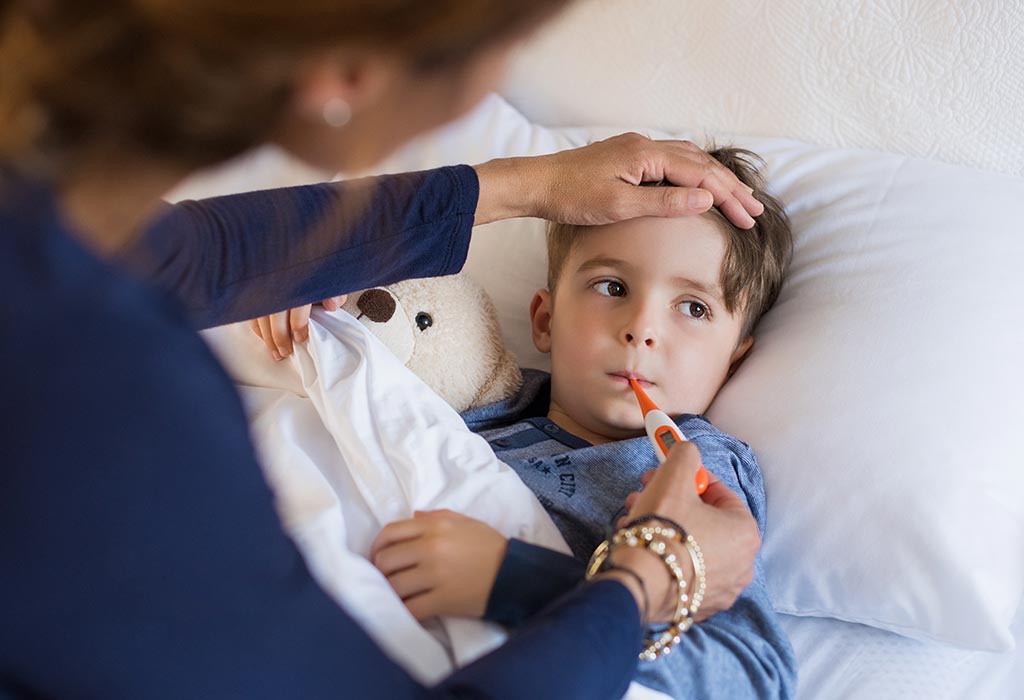 All this and FREE Delivery
Book Your Flu Shot
The Outstanding Care that You Deserve
Saving You Money
We will help you find the lowest price!
Delivered with Care
Whether you are home or at work we deliver to you. The same day and for free.
We are at your Fingertips
Worried about side effects or questions about your treatment? Pharmacists are always available for a chat.
Experts in Providing You With Care
Lending You A Helping Hand During COVID-19
We believe in giving back and keeping our communities safe!
Free iCare Kits Keeping You Safe
We brought a little joy, comfort and kept our communities safe with the iCare Kits which were provided for free.
Don't ask Google. Ask your pharmacist.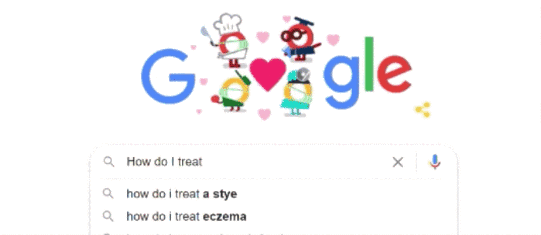 We are there to help you with any questions whether it is by phone, chat or text!
You Deserve the Best in Care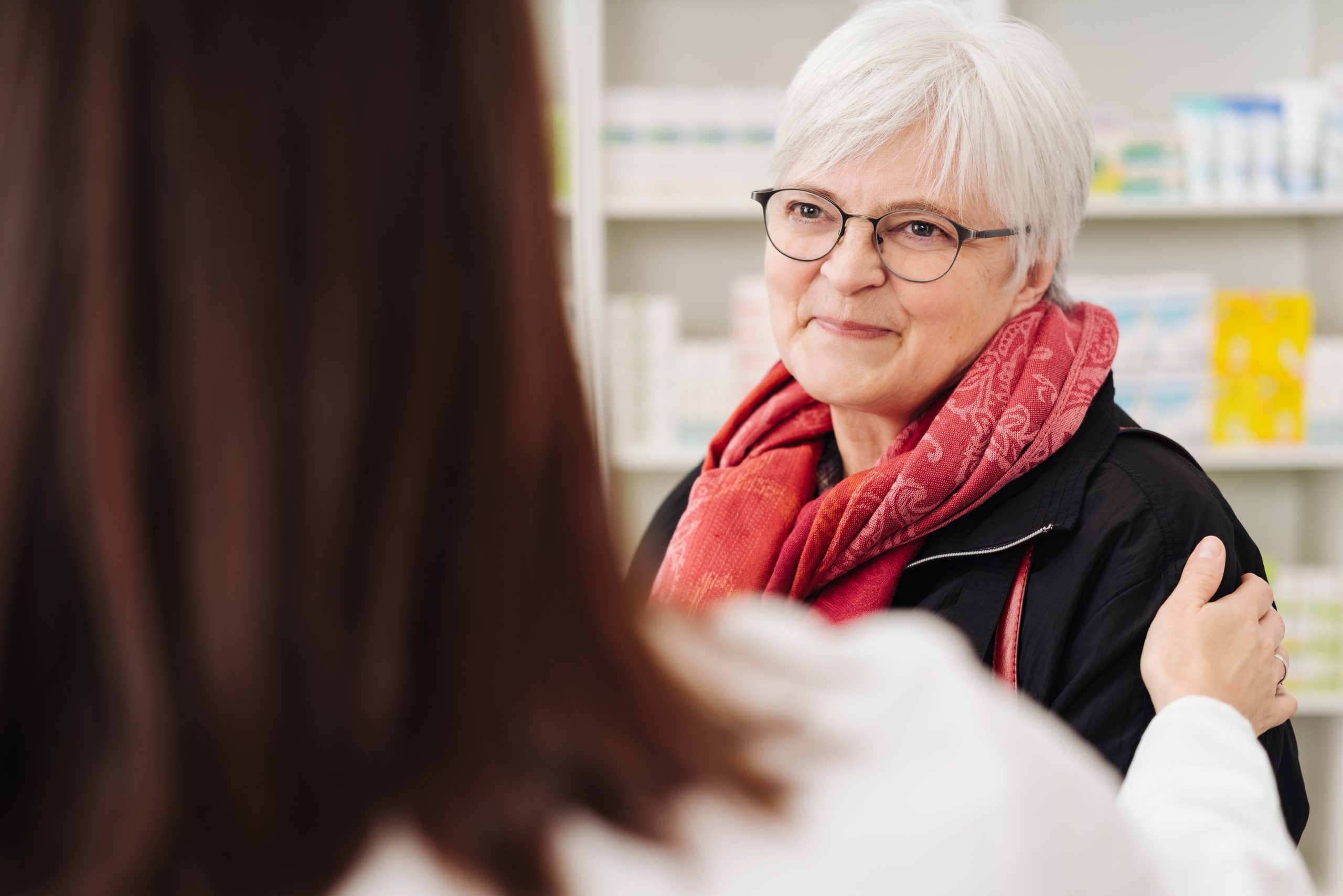 Does your pharmacist know you by name?
Knowing our patients well is how we can provide such excellent service.
We are not just your Pharmacists. We are also your Neighbours!