Our Story
iCare Pharmacy is a locally owned community pharmacy, and was envisioned by a team of passionate and dedicated, pharmacists and technician in 2016.
The team believes in providing patients with a well-rounded approach to health and health care management, and they wanted to bring their experience, knowledge, expertise, best practice to their communities so patients can be better served.
iCare pharmacy team works to serve their patients and communities by striving towards good health and well-being.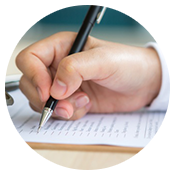 The doctor sends
us your
prescription.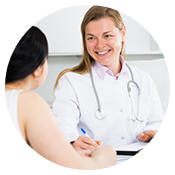 We fill your
prescription and
contact you to
schedule delivery.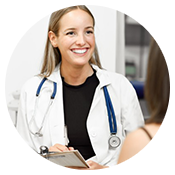 We deliver for free
where and when
you need it.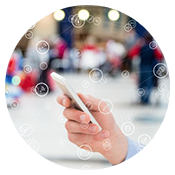 We help you
manage your refills and any
adjustments to
your treatment.
Feel free to contact us with any questions.
Stop by and see how we can help!