Free Delivery in Sickness and in Health
Dispensing prescriptions with expert advice from our store to your door.
Switch to iCare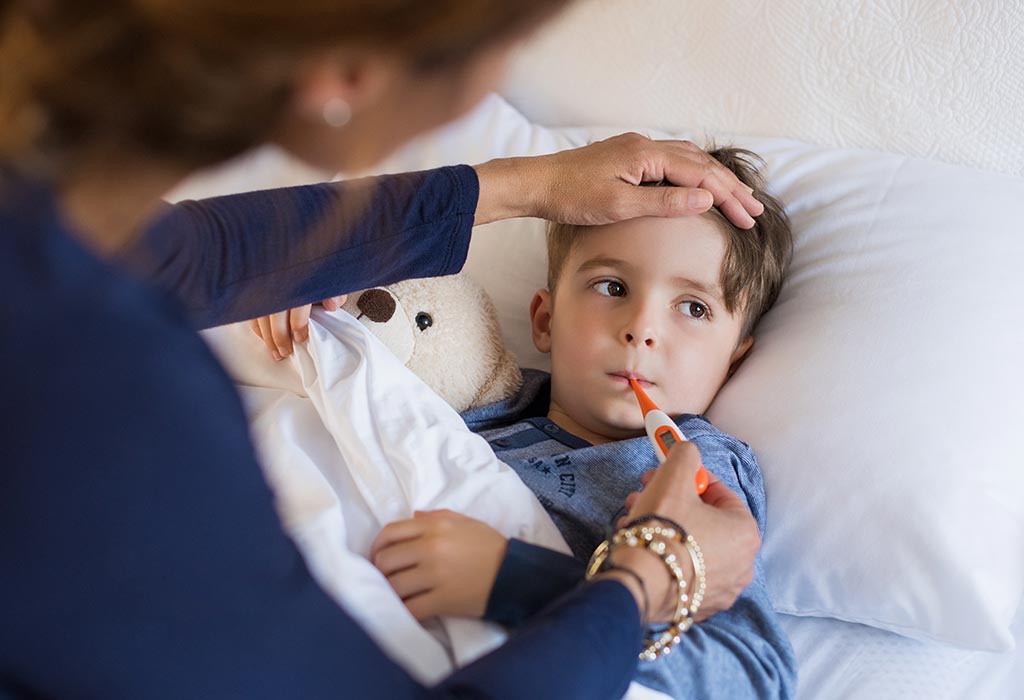 All this and FREE Delivery
Questions About Service or Your Health
Text Us Today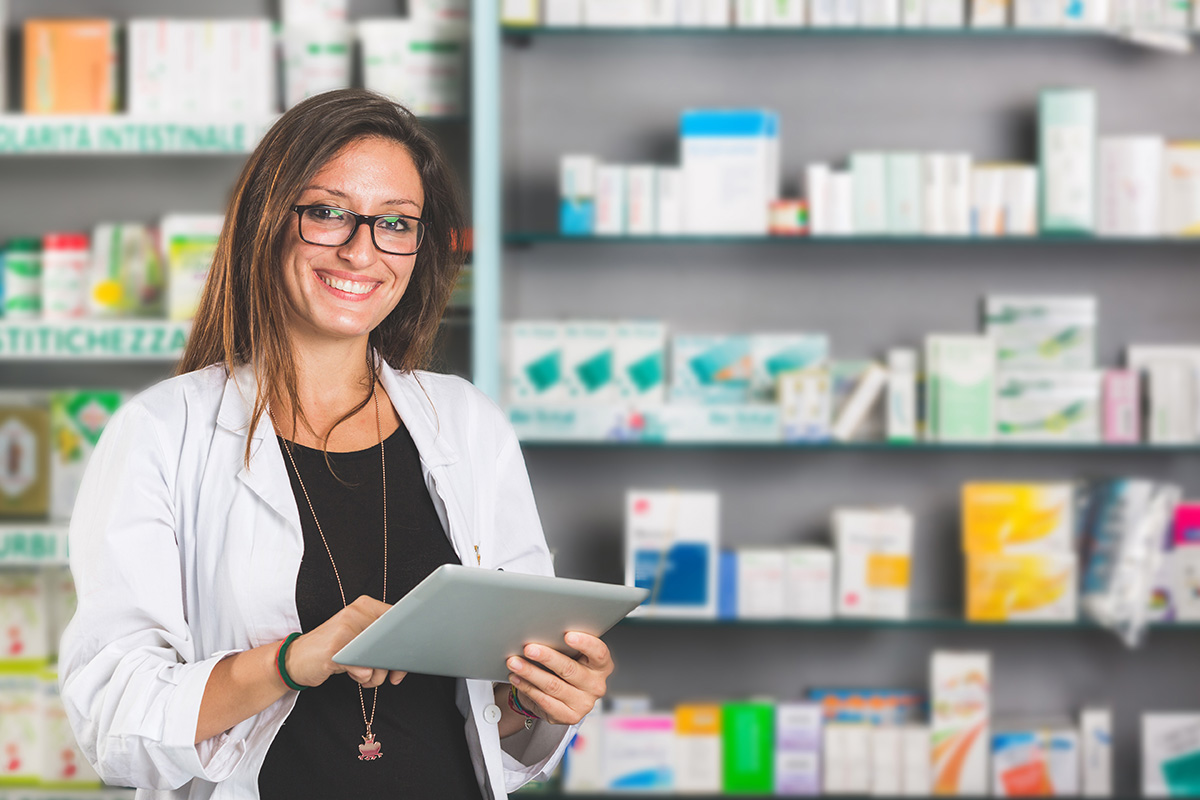 Don't Ask Google. Ask Your Pharmacist
The Outstanding Care that You Deserve
Saving You Money
We will help you find the lowest price!
Delivered with Care
Whether you are home or at work we deliver to you. The same day and for free.
We are at your Fingertips
Worried about side effects or questions about your treatment? Pharmacists are always available for a chat.
Experts in Providing You With Care
Lending You A Helping Hand During COVID-19
We believe in giving back and keeping our communities safe!
Free iCare Kits Keeping You Safe
We brought a little joy, comfort and kept our communities safe with the iCare Kits which were provided for free.
You Deserve the Best in Care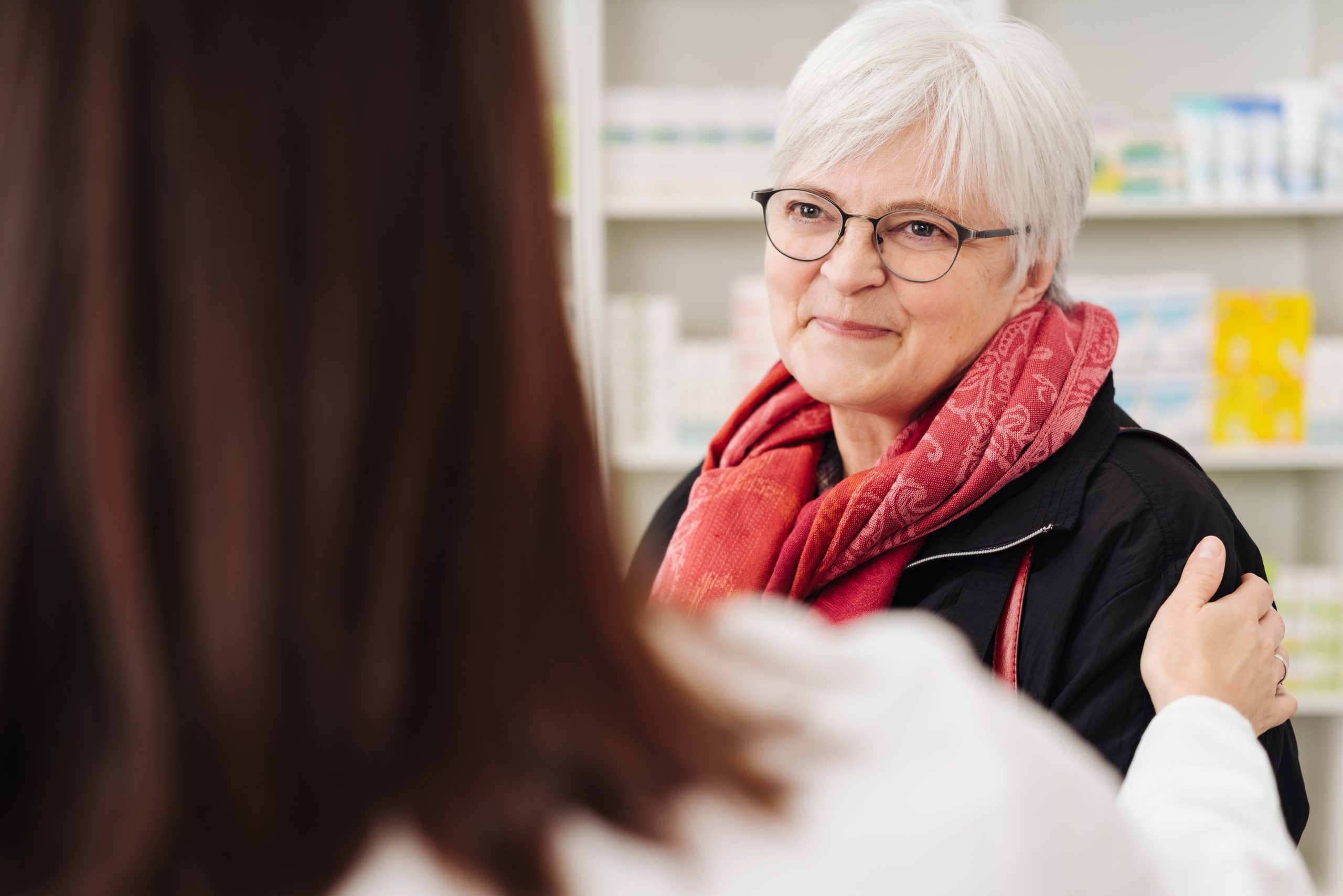 Does your pharmacist know you by name?
Knowing our patients well is how we can provide such excellent service.
We are not just your Pharmacists. We are also your Neighbours!
Our Story -- Windermere | Killarney
iCare Pharmacy is a locally owned community pharmacy. A passionate and dedicated team of pharmacists and a technician envisioned it in 2016. The team believes in providing patients with a well-rounded approach to health and health care management. To that end, they brought their experiences, knowledge, expertise, and best practices to better serve their patients in the community. iCare Pharmacy prides itself in following the highest standards in patient care. iCare pharmacy team strives towards our patients' and community's good health and well-being.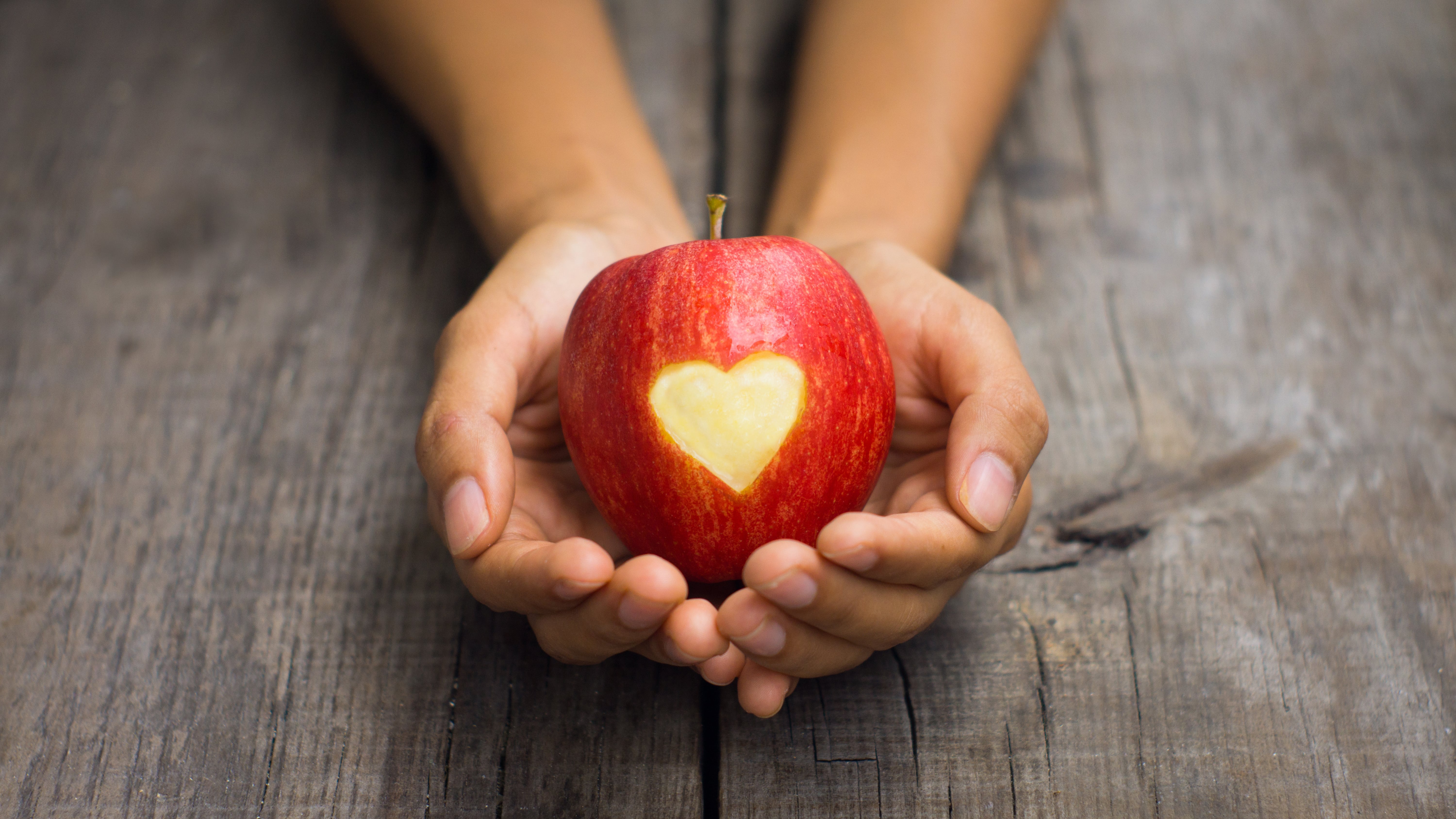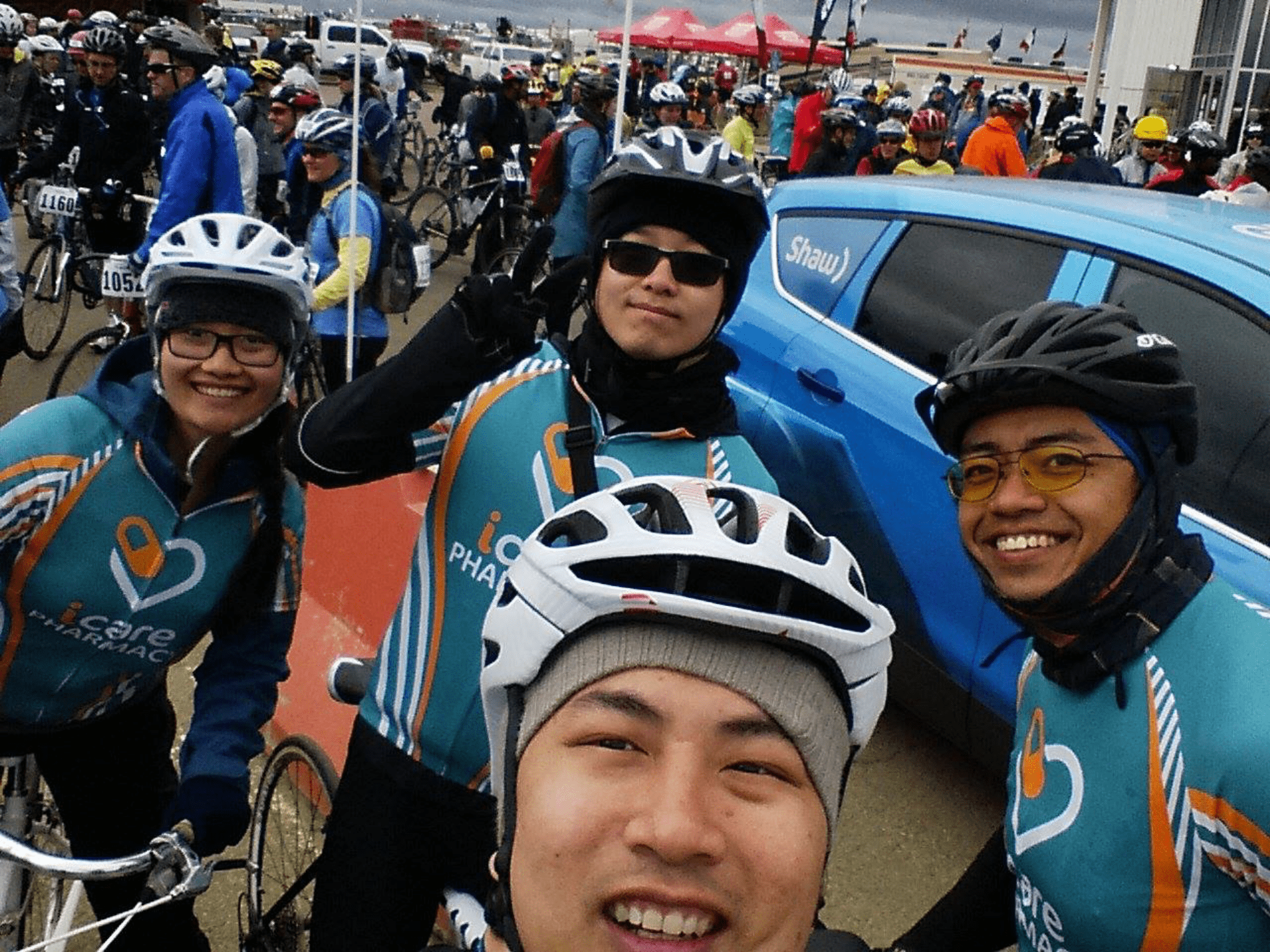 In the Community
Additionally, we are well involved in the community. For example, we provide clinics as well as lectures free of charge for various events such as Chronic Pain, Medical Cannabis, Compounding as well as Incontinence.
Also, we're proud to ride in the bike tour for MS every year. Interested in joining us? Register here: MS Bike Tour
Please check our Facebook and Instagram accounts to see what we are up to next in the community!