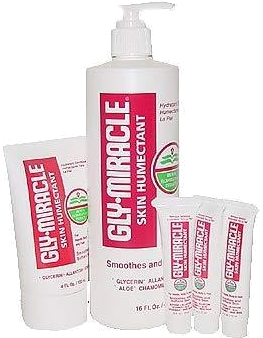 GLY-Miracle is a moisturizer that works great for your hands! Does not leave a sticky residue after application.
Calcium Carbonate (Webber) helps with the maintenance and strength of our bones. It is a great supplement to take if you are not getting enough Calcium through your diet.
$10.99/250 TABS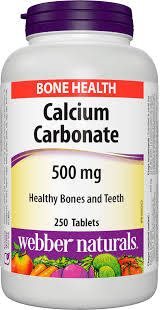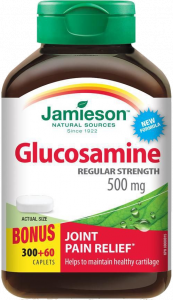 Glucosamine 500mg (Jamieson) helps to rebuild the cartilage between your joins so your bones do not rub up against each other causing pain.
3415 Allan Drive
780-705-8871