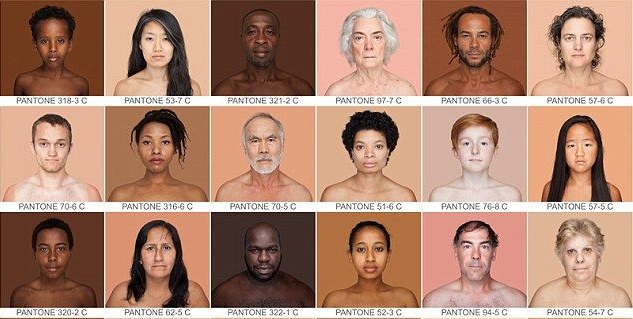 Everyone has genetic variations that impact how they respond to medications.
Pillcheck can help you and your pharmacist at iCare Pharmacy to choose the right medications for you - so you Feel Better Sooner.
Learning more about genetics can influence your current treatment leading to recommendations in increasing or decreasing your current dose or avoiding some medications all together.
Normally $499 but order now and get $25 dollars off your order by using the promo code : "iCareRx". This service may also be covered through your health insurance.