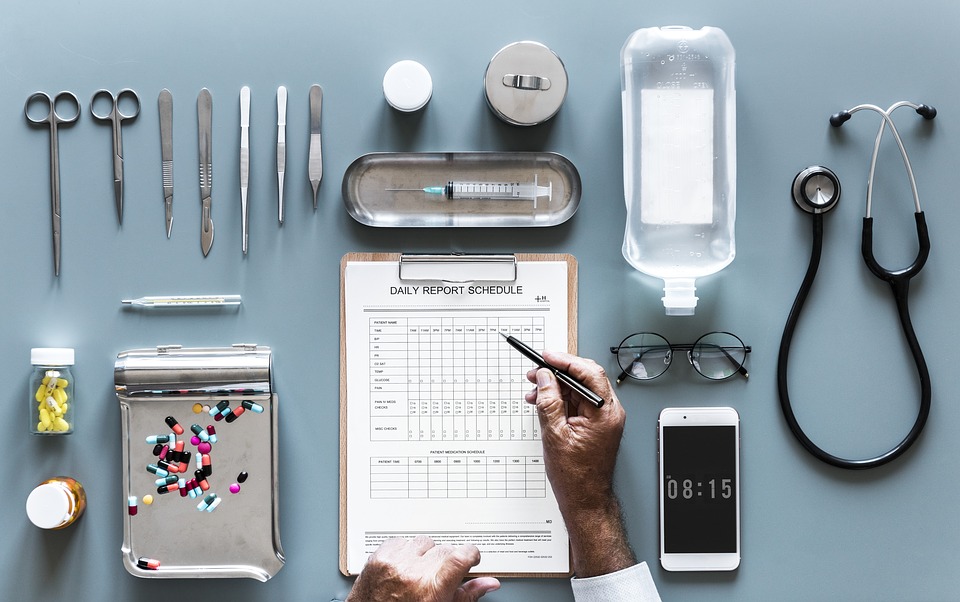 When it comes to your health, we know that receiving your medications on time is important to your well-being. Therefore, rain or shine at iCare Pharmacy we offer free delivery to your home, whether you live in Edmonton or St.Albert and Sherwood Park, you can always count on iCare Pharmacy to deliver your medication on time and free of charge!
We offer Free next day delivery city wide in Edmonton, Sherwood Park and St.Albert.
We will call you ahead of time to arrange the delivery. If you are not home we can leave it with someone who will be at home or in another secure location.
If it is more convenient we can also deliver to your work place or another address.
In terms of payment you can either pay our delivery drivers in cash or we do take payment via Credit Card over the phone. We would forward you a copy of your receipt via Text message or Email.
Patients who are on regular deliveries can be added to our Auto-refill Program where we keep track of when you are due and then contact you to verify delivery.
Have your Doctor's office directly fax us your prescription. Another alternative is to contact us and we will arrange for pick up of your prescription.
We provide FREE Delivery to anywhere in Edmonton, St. Albert and Sherwood Park for Prescription Medications as well as AADL incontinence supplies.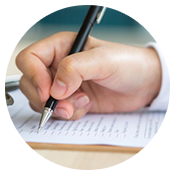 The doctor sends
us your
prescription.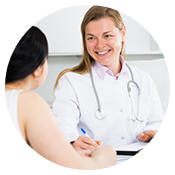 We fill your
prescription and
contact you to
schedule delivery.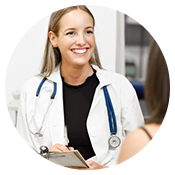 We deliver for free
where and when
you need it.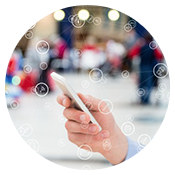 We help you
manage your refills and any
adjustments to
your treatment.
Feel free to contact us with any questions.
Stop by and see how we can help!