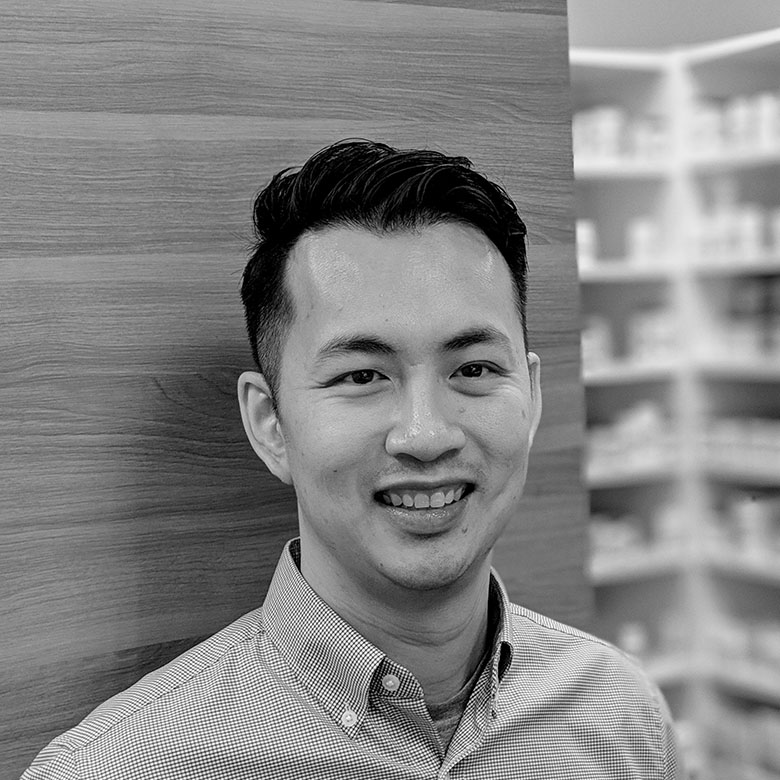 David
David is an owner and pharmacist of the North Location in Killarney. David takes pride in knowing all his patients on a first name basis and treating them like family. He has a special interest in travel and has traveled quite a bit in his youth. He can help provide you with a travel consultation for your trip and may even has some sight seeing tips for you as he loves travel in general.
Upon completing his bachelors of science in physiology from the University of Alberta in 2000, he looked to pharmacy to pursue his passion for medicine, and patient care. He obtained his Bachelors of Science in Pharmacy in 2005 and has worked as a community pharmacist in the Edmonton community for over 10 years.
Feel free to contact us with any questions.
Stop by and see how we can help!