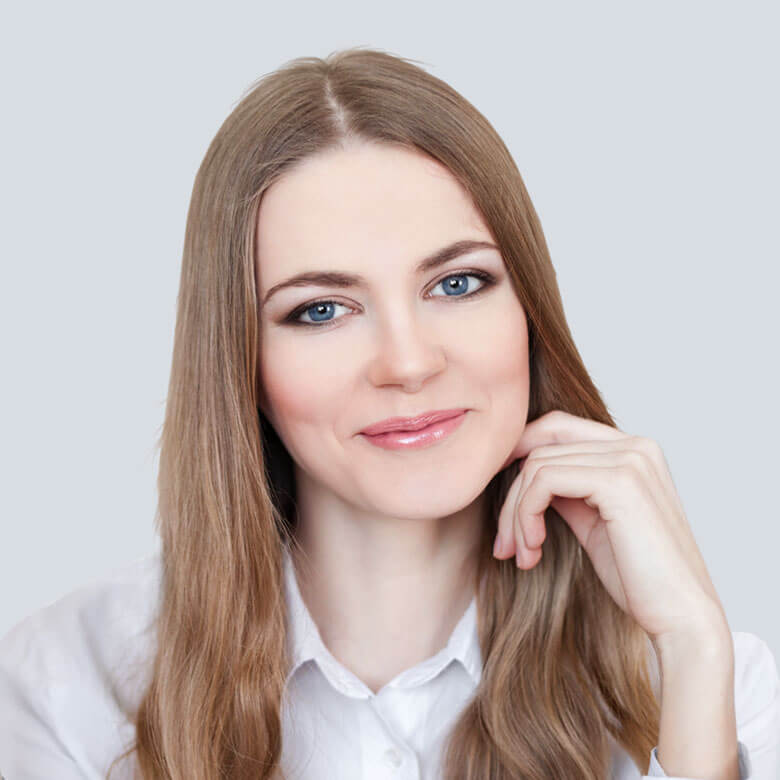 Cindy
Cindy is an owner and technician of the North Location in Killarney. She is the glue that holds the store together as she always busy at work managing blister pack patients as well as our Auto Refill Program. She loves talking to her patients and takes providing the best in care on a daily basis.
Feel free to contact us with any questions.
Stop by and see how we can help!