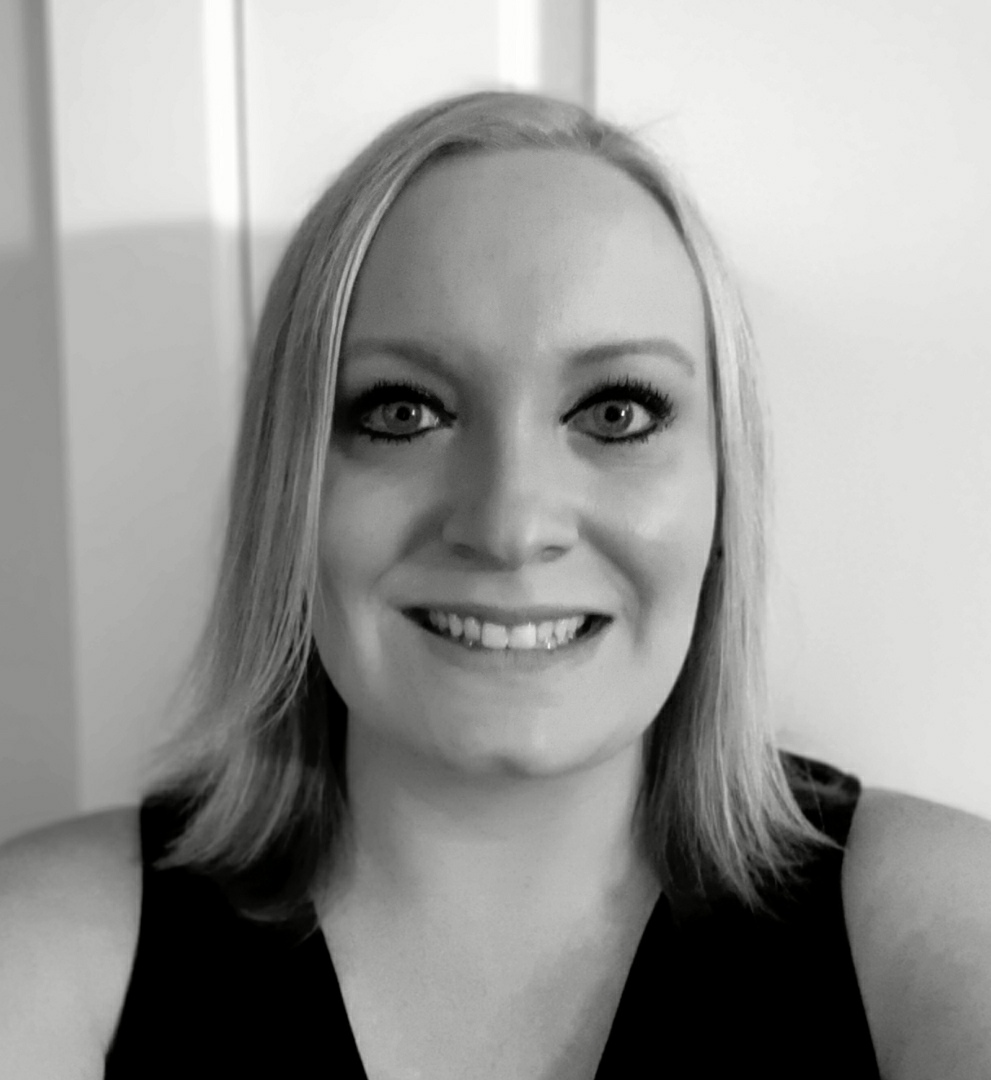 Amber
Amber is a technician who is an integral part of our team, at our south Windermere location, as she helps to manage our Blister Package patients as well as our Automatic Refill Program. She has her certification in Alberta Aids to Daily Living and helps patients in choosing products that are right for their incontinence needs. She is active in the community giving presentations on incontinence needs at organizations such as South West Edmonton Seniors Association.
Amber was born in Calgary, grew up in Acadia Valley on the farm, moved to Ontario in 2007, went to Niagara college to get her certification as a pharmacy technician, graduating in 2009. She completed her PCCA compounding course in 2009 as well. She is also responsible for helping manage our AADL patients. She loves sharing her stories about small town life and loves helping our Senior patients.
Feel free to contact us with any questions.
Stop by and see how we can help!